Professional Portfolio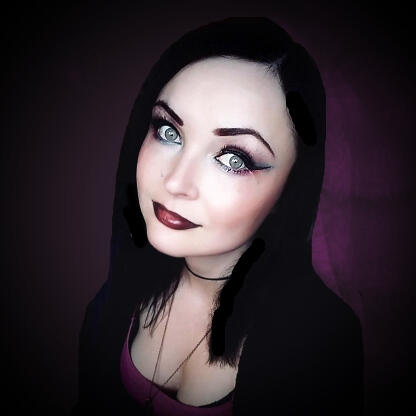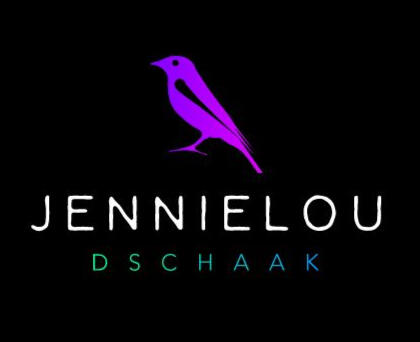 Content Expert For Hire.
I create original, engaging, and thought provoking content that reaches target audiences in measurable ways! I use my experience in entrepreneurship and business development in sourcing topics that matter, and my 15+ years experience in Fine Art to craft beautiful and unique images that stand out.

While creation has always been a key calling in my life, being able to impact people has become a driving force - for social good, spreading awareness, and stopping misinformation.
---
Connect With Me Here:
Project Spotlight
I'm now co-hosting a podcast called
"The New Viral" - a Business Growth and Insights Podcast with world renowned growth expert - Graham Seymour
& Partner in Crime - Jennie Dschaak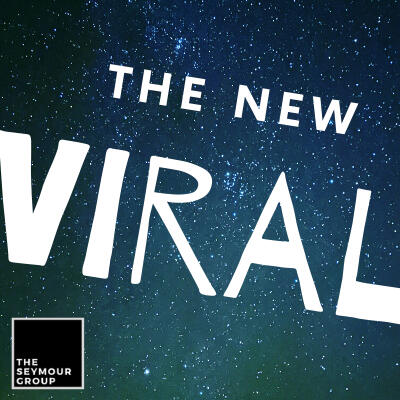 Anchor.FM/TNV
>> Choose Your Provider & Listen To The Latest Episode Here >>
---
---
Website Design
Pipedrive / TSG
---
---
---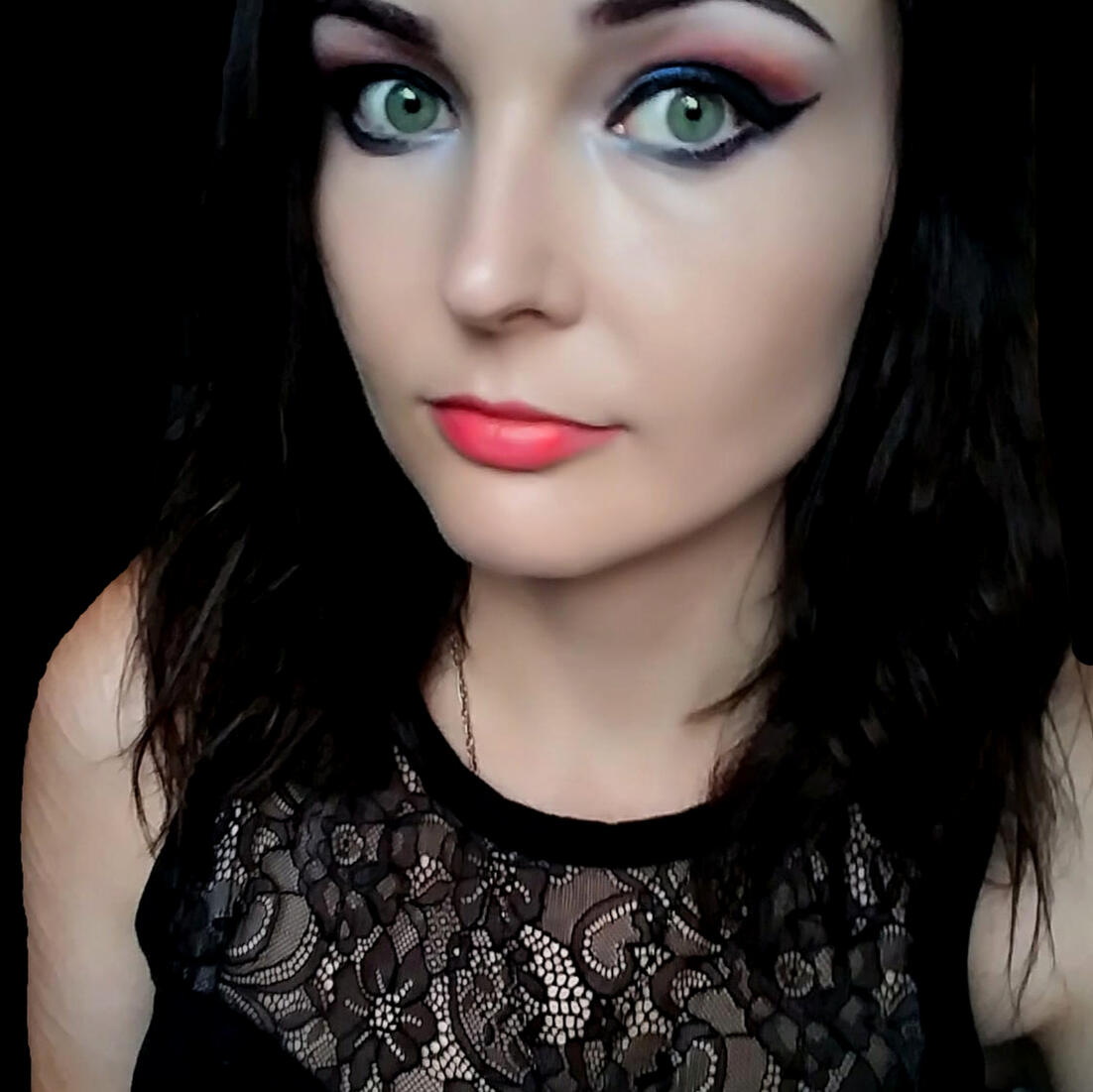 Committed To Growth
---
Education✔ Courses✔ Certifications✔ Books✔
📚📚📚
Most recent classes/workshops
(within 2020):
---
LinkedIn Outreach BootCamp - LinkedIn Learning

Marketing to MindStates - Will Leach

Online Empire Starter-Pack - Teachable.com

The Lean Start-Up - Eric Ries

Fluid: How Culture, Hidden Opportunities, and Flatter Structures Lead to Profitable Innovation - Najeeb Khan
---
Thank You!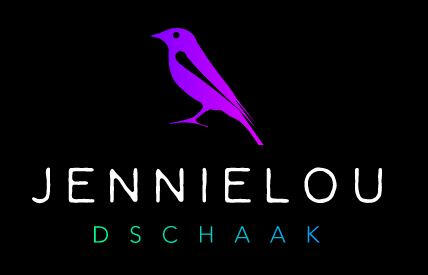 Custom graphics, content creation, website designs, logo & design work, or artwork commissions, I do it all! Schedule a call, email, chat, or find me on GoingFlex or Gratify to get started.
---